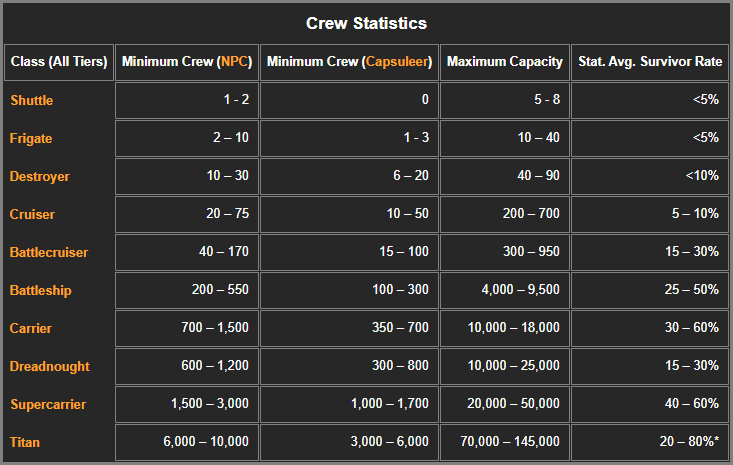 Satyrical take on the game
Think about this for a second.. We all die. A LOT
Every time we lose one of these ships there are hardworking average people who werent gifted with the ability of becoming a capsuleer.
They have wives, husbands, sons, daughters and friends and we throw them away like pieces of trash..
Don't even get me started on how many people must die when a citadel goes boom, those were sold to the masses as homes in the sky. a better life off world, and we use them as our sandcastles, we pound them into ash and space them...
i don't have much further to go with this i just thought that we should maybe all think about it...... #crewlivesmatter
Insomniac
-
Former NSC Officer
-
Master Of Sausages
-
Hauling Officer?