Where to begin ...
Soundtrack
IT WAS BLOPS TIME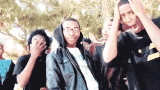 And this time we dropped
So set up took some time, we wanted to slap some goons about a bit, we don't like goons, so Delve it was.
It was a long journey but we felt it was worth it.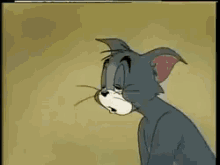 We got set up in our staging system, Spread the hunters out like a sexy sexy dance team, I'm telling you folks, it was like the god damn Rockettes..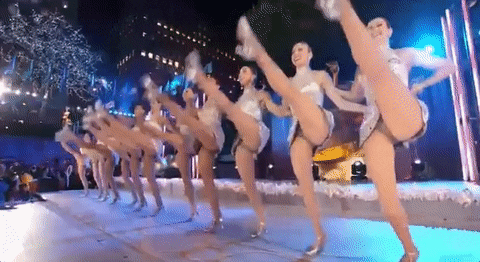 We got down to business, Panda found some bamboo to snack on and got distracted, Hamed got tackled by the wife and lost his voice somehow. Jilo got trigger happy with some vanity titles and war stories were spread.
CJ started ticking- he'd seen it , that little green drone boat that gets the blood pumping and heart racing.... the Ishtar, Drink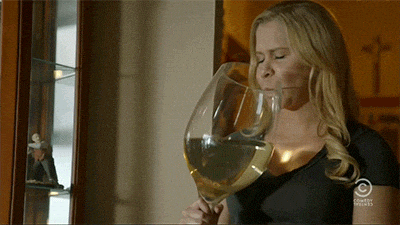 It was like a war movie, all the battles he'd been in before flashed in front of him
It's been many a year since CJ had satiated the blood thirst.
You see folks, CJ was something of a bane to Filthy Goon ratters in the opening blows of WWB... To the point where one complained to him on his main that there was this character named "X" and he definitely pee'd sitting down.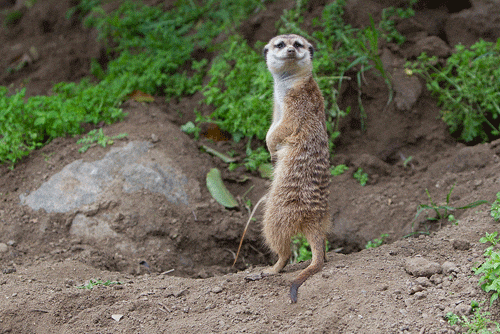 But I digress, we reset ... in the system we dropped in, laziness peaked and it covered more area..
SURPRISE ---- The mid point of our adventure
Soundtrack 2
Grab a bev because this next part rustled my jimmies.
CJ did it again. He cut through the talk of how the Rhea is 100% the best JF and the Anshar is trash. None of us could hear Hamed so he slipped under the radar. It probably wasn't important Solcan woke up and realised we had move and killed something.
Any way CJ had found us a absolute nightmare.. but a juicy one..

SCENE - stage center. Gate - Surrounded by many ships, a Praxis, some Sabres, an orthrus and our prince... our GODAMN AMARRIAN ICON
Stage Left - In swans the lady of the night...
Spoiler alert.... She ded
We then had to contend with the rest of them.. so naturally we did what any sane man would do ... We ran..
We scattered we extricated.. We lost both Directors that had come with us, there was a struggle over claiming the corpses ... UU started frothing at the mouth, Gideon started teasing her and John the sneaky little monkey started sneaking in cloaked to try and scoop a rare Jilo corpse.
CJ god bless that hero got tackled by the drink, still did an outstanding job
we managed to get out eventually, reset. Had a Nid tease us and disappear and got ready to head home...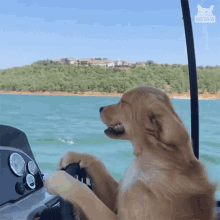 I do not post loss mails, I post wins and we won, we did well, we had fun and we made content
I will organise another fleet for next week, we will slap some people about and we will yeet you and your ships across space for our own entertainment...
I want to thank my FC "Team" that continually nudged me into "you decide". Gideon for being an under used fuel truck..
Dani for being the inspiration behind all of us and being the best damn combat director this game has seen
UU for being the money behind WWB
The Mittani for inspiring me to target a specific group in a game of thousands
Hamed because he's bloody magnificent even if you can never hear a word he says
CJ for being the best CJ that CJ can be, he hearts your face and we heart his
And Panda... Panda you are the wind beneath my wings, The lead in my pencil, The Pea in our Pod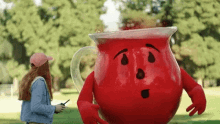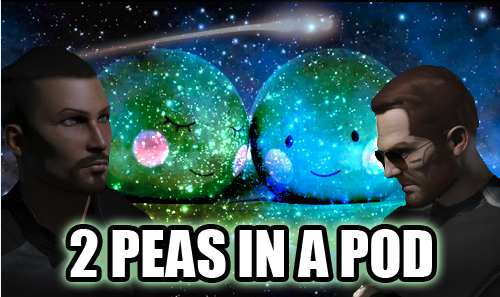 Insomniac
-
Former NSC Officer
-
Master Of Sausages
-
Hauling Officer?