Buckle up kids, This is a wild story.
It has it all, Enthusiasm, Disappointment, Tenacity, Perseverance, and finally....Shame
It was a dusky thursday, all was quiet in the world so i wanted what all L33T pvper's want..... Content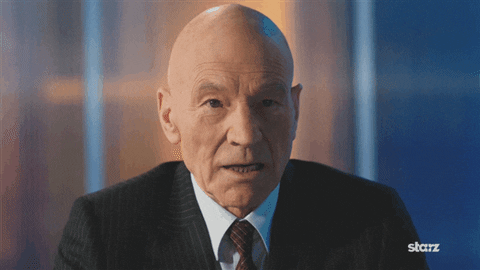 I called for Destroyers. I was met with trepidation and nay sayers, 'they're too squishy' one said, 'we don't really do that' said another....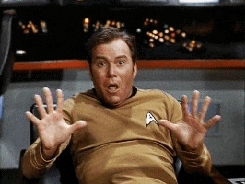 Hold up there big boy.
To quote the late and great John Locke from the smash hit show Lost starring such names as Matthew "heavy breather" Fox, Evangaline "Can't decide who to shack up with" Lilly and Elizabeth "best goddam character and makes me cry everytime" Mitchell...
"DON'T TELL ME WHAT I CAN'T DO"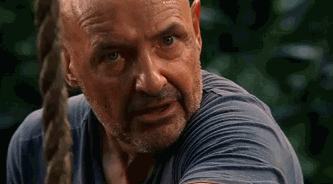 Well then, Lil old me hopped my Inty hauled my little butt all the way up to Dodixie.... for those that don't know... Dodixie is like jita, but with jacked up prices, a bad attitude and a prettier undock.
I grabbed a ship, A hull tanked Coercer i had saved for some reason, I pulled up my skirts, turned on spotify and got my funk on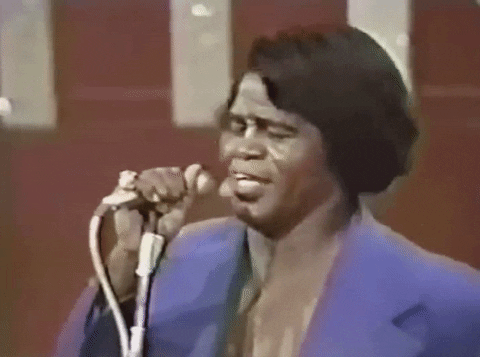 I cruised some plexes, rustled some jimmies, slide some gates and had a grand ol time......
Thats when i saw him... A gal mil toon, in a cormorant, just sitting there.... we locked eyes, he wanted it, I wanted it .. it was on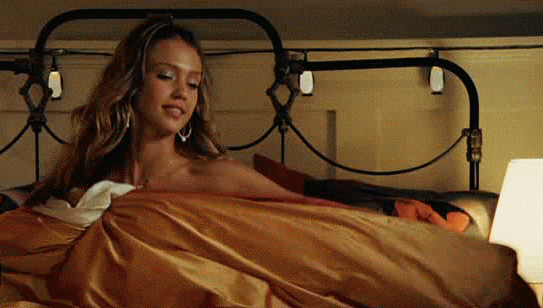 L33T mode activated blaps and fun were had, it was all over in a few seconds, he cried, I felt so full of shame. but kids, content is content
https://zkillboard.com/kill/84199503/
There wasn't time to stop, OH NO Sonny, this is a train and this L33T train only has one stop... CONSTANT CONENT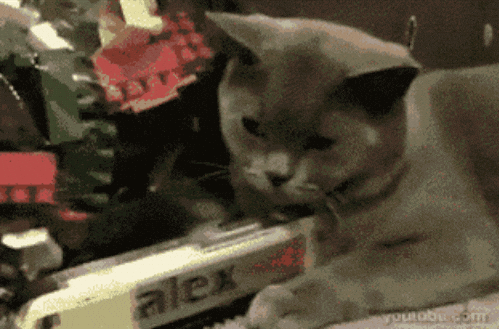 https://zkillboard.com/kill/84200098/
BAM round two, this one was hairy but i did him a bamboozle when he realised i was hull tank ... take that social norms
Then the unthinkable happened, I grew too proud.. too L33t, in my absence it seems at least one person in EVE made a brawley Corm.... That Monster
https://zkillboard.com/kill/84200277/
I may have been down but God damn it i wanted more, i wanted to be satiated by L33T Events .. I headed to Jita to reship... and because i was flashy and Jita is a rough neighborhood i got popped on landing. I woke up in Amy, wondered why the hell my clone was set there before i jumped in a ceptor and hauled ass to dodi.... this time i wanted to be bold... this time i wanted to honor the 2nd greatest solo L33t PvP god i could ever be bothered to watch on twitch Zakna "i'ma mess you face up and impersonate a frenchman" Syl
I found his old Dragoon fit, I had no idea how it worked but i was sure as hell not going to let that stop me. Tenacity is a trait of the L33T
https://zkillboard.com/kill/84200962/
That went well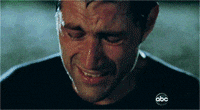 Fun was had, content fufilled, I realised that a 5 year absence from the game will leave holes in ones understanding of what the hell a magus is ????
what I'm saying is do stuff, Just because something isn't usually done does not mean it can't be done and does not mean that you can't have fun finding out... do that and maybe you too can be L33T like me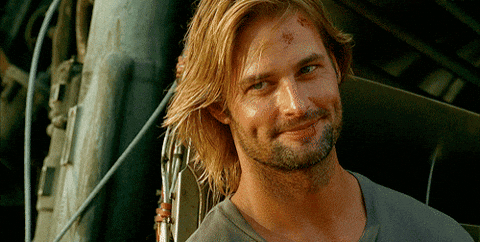 Insomniac
-
Former NSC Officer
-
Master Of Sausages
-
Hauling Officer?