Shoot the Management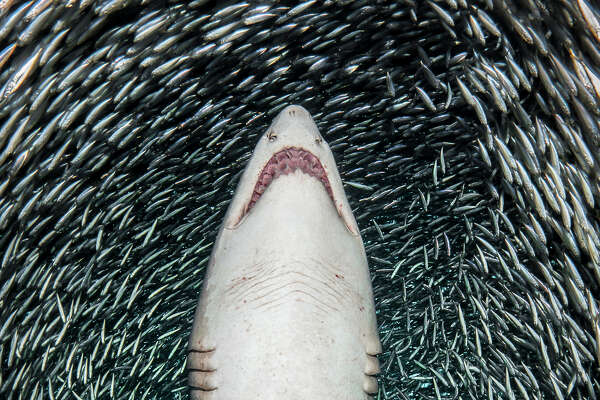 Starting:
19:00 EVE time
Date:
Saturday, 23rd June
Form up location:
Stacmon
Destination:
Surprise but not very far I am lazy
Duration:
1 hour give or take
In game channel will be:
Events.E-UNI
Your fc will be ?
Union Pivo
How to set up a whisper key:
Event Description:
Pretty simple in essence, the management will show up in a system that only the travel FC will be told ahead of time and his or her job will be to take all you hungry uni-bro's there and field you on grid with the management and the goal will be to kill all the management.
Preparation for players who want to take part:
Have a pvp fitted Frigate/destroyer or cruiser located in Stacmon, maybe a spare also in case you die and want to reship and get back in on the fight.
Have a whisper key set up for mumble.
If you can't afford a ship to throw away as who knows maybe management will win (not likely) or a 3rd party shows up and kills us all contact me and I'll sort you out with something just give me a few days notice though so I can sort you out.
Rules:
Ship to bring: frigate/destroyer or cruiser

Leave your Ewar at home please

You should be in fleet so fleet members will be purple don't shoot them kill the managers

You can reship if you die

Poding will be permitted from both sides so if you don't want to loose your shiny practice your pod saver or fly a clean clone.

Management are requested to stay on grid to the bitter end which makes no sense as warping off is the right thing to do
Random Questions:
Q: Why Events.E-UNI for ingame channel?
A. There will be two fleets so random chit chat can go in there.

Q. What will management be flying?
A. Depends on the manager I guess, Would love to see AMC manager fly an orca for the laugh but that probably won't happen

Q. What should non-management fly?
A. Any frigate/destroyer or cruiser that you don't mind risking.

Q. Why is it suggested to setting up a whisper key?
A. We should probably have one set up anyway but reason being there will be two fleets sharing same area on mumble so both can chat with each other but whisper the private stuffs.

Q. Will management have a good time?
A. Probably not hopefully we will be super outnumbered and other thing like myself my ship will probably be a few hundred mill in value for the lols even tho something small would do the job better.

Q. Why is this event even a thing?
A. For a laugh and a chance to get a Laura corpse

Q. What SRP will there be for non managers who take part and die in a ball of fire?
A. I will front 1 bill of my own isk that should cover the loss's of non-management. All you have to do is send an eve mail to myself with your loss mail and I will srp it to a value of 20 mil Example: Your ship estimated value is 30 mil you get 20 mil if its estimated at 10 mil you get 10 mil from me. Nice and simple.
***** For management and above *****
There is a forum post in management section if you have questions and stuff about how we are going to die in a ball of fire
For those who are going to kill management
You can ask questions below in this thread
You can also say yay im so going to kill a turtle or something to show your interest in our deaths <3
Retired Assistant Personnel Manager,
Events Manager,
Retired Assistant Guidance Manager,
Senior Personnel Officer
Graduate,