Introduction to Logistics CORE Class - Tuesday 30 May at 18:00 EVE
This CORE class aims to introduce new players to the logistics system in EVE Online and help them on their way to get started as a logi pilot in New Eden. In the real world, logistics refers to operations supporting supply chains. If you have ever played an MMORPG, you'll likely be more familiar with healing or some other mechanic to support your damage dealers. This is the function of logistics in EVE Online.
Introduction to Logistics teaches the basics of the logistics system in EVE Online, the ships and the skills to fly them well, how to repair and boost your fleet mates, and how to stay alive doing so. Learn about why logi pilots are valued by their fleet and why many fleet doctrines won't undock without a logi wing. I hope that you will join me for this valuable CORE EVE University class.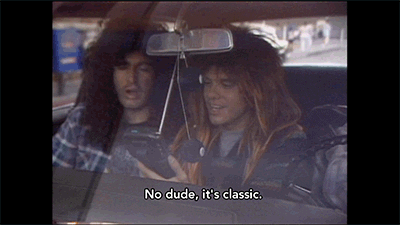 ----------------------
WHEN:
Tuesday 30 May at 18:00 EVE Time
WHERE:
E-Uni Mumble Classroom Alpha for voice, EVE Uni Discord Classroom Alpha for the presentation slides and class questions
INSTRUCTOR:
Élan Vital
DURATION:
1 hour lecture with Q&A
----------------------
This class covers the following learning objectives:
What is Logistics?
Logistics Ships and Equipment (Frigates and Cruisers)
Types of Fleets
Recommended (Beginner) Skills
Basics of Capacitor Chaining
Piloting tips
Q&A
Suggested Reading:
Logistics