Hey ya'all we're going to be doing some L4 missions in the style of PVP combat to hone the skills and have some fun.
Who:
anyone in uni is welcome to attend, just make sure you can fly the basic cruiser doctrines and have one ship from each of the called for doctrines.
What:
We will be flying either
RLML Caracals
or
Brawly Cruisers
We may shake this up depending on those attending.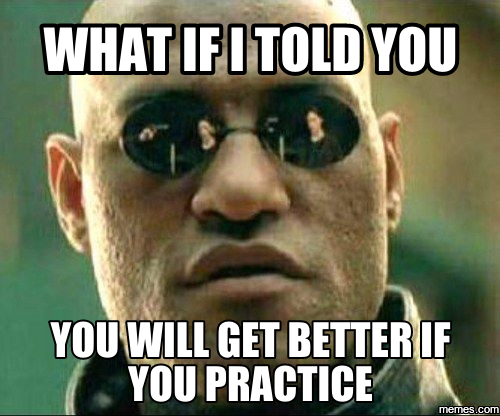 When:
Saturday's At 1700 to kick off the missions, if you need help show up around 1600
Where:
Amygnon; HSC, docked up, at least to start.
Why:
To get standing, have fun and learn how to fly pvp.
also, don't forget