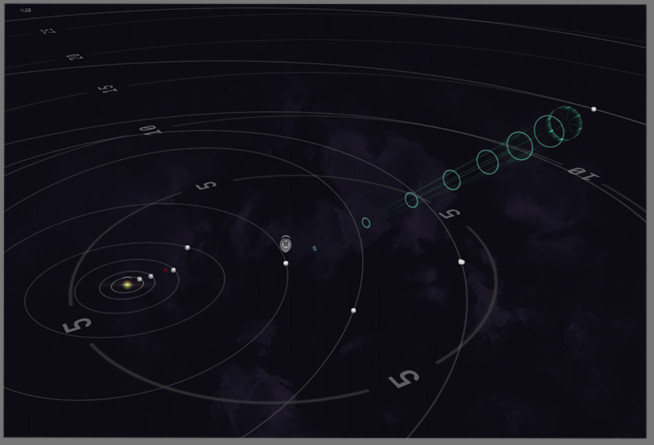 When:
October 5, 9:00 EvE Time
Where:
Stacmon
Duration:
2 hours
This is a CORE class, designed specifically for new players.
The Directional Scanner (D-Scan) is an essential piece of equipment on every ship, that every player should master. It is necessary for keeping yourself safe while travelling, exploring, missioning, mining, and can be used to help you hunt down your prey for PvP.
The first part of this class will be a a discord presentation, however the majority of the class will be conducted in space. If you can't make it to Stacmon, you are still welcome to listen in and follow along.
Topics:
What is the D-Scan?
How the D-Scan functions
Common Uses
Practical:
Fleet up in Stacmon: we will apply what we've learned and practice scanning for targets to stay safe and to hunt our prey.
Requirements:
Mumble:
If you are not a member of E-Uni, you can get get on our voice comms and gain access
here
.
Discord:
Informational slides and Q&A will happen in the public classroom channel on E-Uni's
Discord
.
Ship
: Any T1 Frigate
For those who can't meet us in-game I'll also be streaming this class via
my Twitch channel
.