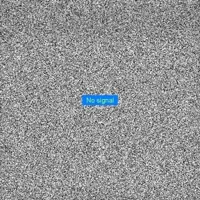 Do you want to know how a 3-day old Alpha pilot can neutralize a 200M SP Omega pilot? If so, then
Introduction to EWAR
might be the perfect class for you
When:
Thursday 04 Mar, 09:00 EVE Time
Where:
E-Uni public Mumble, E-Uni Discord, and
Twitch
Duration:
1 hour, including Q&A
Topics Covered:
What is EWAR?
What different EWAR options are there?
What modules and skills will help me EWAR?
How can I be a more effective EWAR pilot?
Student requirements:
Additional information: This class is a lecture followed by Q&A. There is no practical component.