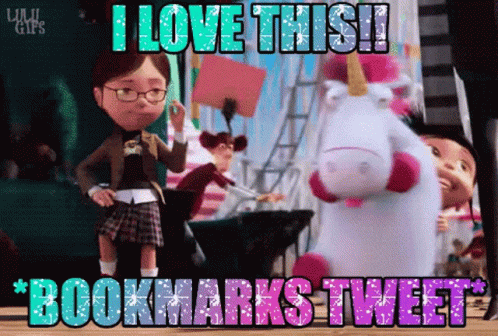 Teaches You how to use and make bookmarks

!
Essential Details:
Instructor: Sparklez Ripper
When: Sunday February 21 2021
Location: Docked up in any Station.
Duration: ~1 hour + Q&A
Class Overview:
What Are Bookmarks?
Creating Bookmarks
Types Of Bookmarks
Organizing Bookmarks
Student Requirements:
Mumble registration and access - make sure you have Mumble operational well before the class begins. Use this guide for set-up: Mumble
Access to the Eve Uni Discord (public access is enough)
Questions? Ask me here or In Discord.