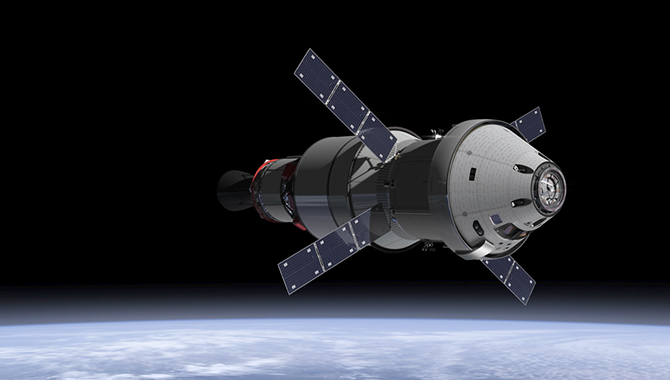 You always wanted to know how this probe launcher of yours works?
You are looking for an easy solo activity to make some serious ISK?
Pingu Chieve
is here to help!
This CORE Introduction to Exploration will teach you what exploration is and how it works. We will cover the whole process of high sec exploration. We will also cover ships, modules and skills required.
The class is for complete beginners to those with moderate experience. It aimed at those who are looking to learn high sec exploration or as a pre-requisite for Exploration 102. If you have questions, it is a great place to get answers.
When:
Monday, 3rd August 2020, 12:00 EVE Time
Where:
Mumble and Class (EVE Uni) - class will also be streamed on Twitch:
https://www.twitch.tv/pinguchieve
Duration:
1hr (I promise)
Topics Covered:
What is exploration?
Why do exploration?
Recommended Beginner ships and fits
Modules required
How to scan sites
How to hack sites
The rule of six
Tips and tricks of Exploration
Q&A
Student requirements:
Public Mumble registration and access - make sure you have Mumble sorted out and operational well before the class begins. Use this guide for set-up: http://eveuni.org/publicmumble
Access to the Class (EVE Uni) in-game chat channel
The class will also be streamed and recorded @
https://www.twitch.tv/pinguchieve
. Mumble and access to the in-game chat is still required.