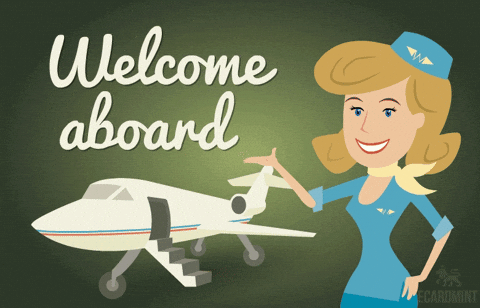 New to Eve University? This is for you!
When: Saturday July 4, 2020 at 19:00 gametime
Where: E-Uni Mumble (Main Mumble) Public Lounge
Duration: 1 hour or until we answer all questions
Topics to be covered:
Chat channels
Different Uni tools and communications
How to join fleets/events/classes/campuses
Various programs offered to help you along
Other little tid-bits of info to help you along
Student requirements:
Mumble and be in game. Prefer you have already joined the Uni, but those waiting to get in are welcome to join as well.