[POSTPONED FROM 0900 TO 1115]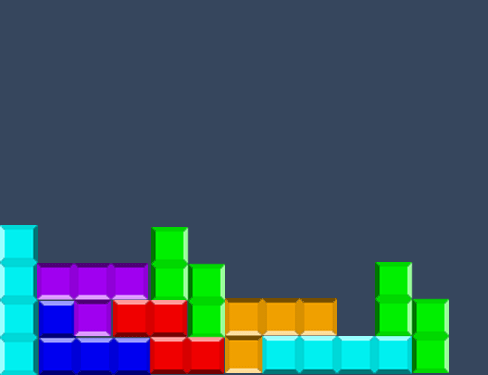 Do you want to know how to navigate the ship fitting window and fit the most stuff to you ships? If so, then
Introduction to Fitting
might be the perfect class for you
When:
Thursday 25 Jun, 11:15 EVE Time
Where:
E-Uni public Mumble and the Class (EVE Uni) chat channel
Duration:
1 hour, including Q&A
Topics to be covered include:
Explaining the fitting window
Comparing Modules
What skills should I train to ease fitting?
What else is out there to help me fit my ship?
Student requirements:
Public Mumble registration and access - make sure you have Mumble sorted out and operational well before the class begins. Use this guide for set-up: http://eveuni.org/publicmumble
Access to the Class (EVE Uni) in-game chat channel
Additional information: This class is primarily lecture, delivered in public Mumble and the Class (EVE Uni) channel, followed by Q&A. There is no practical component.