Introduction to Missions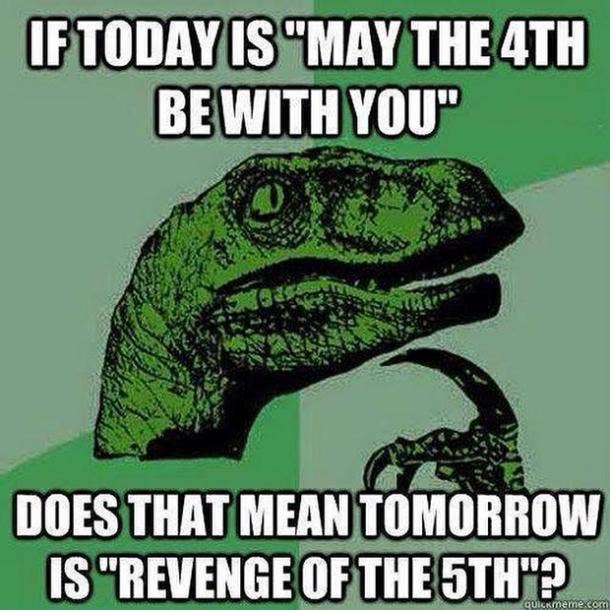 Part of our "May The 4th Be With You" event, join us for Introduction to Missions.
* Instructor: Jason Eoner
* When: Day 2019.05.04 @17:45 EVE Time
* Location: Docked in station.
* Duration: Approximately 45 minutes.

Student requirements:
Connect to the

Public Mumble Server

- please have your Mumble access sorted out well in advance of the class! Use this guide to set up Mumble: http://wiki.eveuniversity.org/Mumble
Join the

Class (EVE Uni)

in-game chat channel
Questions?
Post here in this thread.