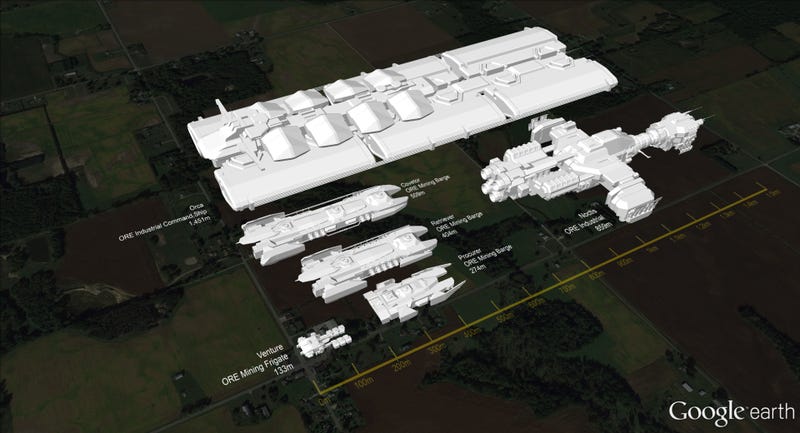 Purpose of this class:
This class serves as a basic overview of what lies behind the Industry button in Eve. It is intended for new players who are unfamiliar with Industry and want to learn more so they can decide if they desire to pursue such career paths. There is a practical exercise for this class, search for contracts titled "[CORE] Intro to Industry" which will be available in HSC in plenty of time for the class.
When?:
Wednesday 16th of Jan. 2019 - 19:00 Evetime
Duration:
45-60 minutes.
Location:
Docked up safely in a station.
Amygnon - Rivet City to participate in the practical exercise.
Class contents:
What is industry?

Manufacturing (including a practical example)

Blueprint Research

Blueprint Copying

Invention

Reactions

Q&A
Student requirements:
Mumble registration and access - make sure you have Mumble sorted out and operational well before the class begins.
Use this guide for set-up: Wiki article on Mumble setup and usage

Access to the

Class (Eve Uni)

in-game chat channel.
HSC Education Officer
,
Teacher
,
Events Staff