[CLASS][CORE] Introduction to EWAR - 8 Oct 2022 at 19:00EVE
Learn all about the non-damage support skills that are EWAR (Electronic Warfare). Want to know how to DEGRADE, DISRUPT, DENY, & NEUTRALIZE your enemies, much to the delight of your fleetmates? Then EWAR is for you! It's like magic!
DISCLAIMER: "It's like magic" is where the post author has gotten a bit exuberant. It is most certainly not magic; rather, EWAR decreases the enemy's effectiveness in battle using electronics-based modules fitted to your ship. No magic involved, but it is fun.
You will also learn how you might counteract EWAR.
Join me for the EVE Uni CORE class "Introduction to EWAR" and together we'll go over the basics of sensor dampening, weapon disrupting, target painting, ECM, and other forms of EWAR.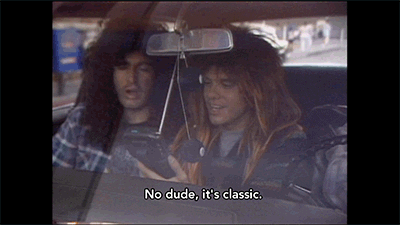 --------------------
When:
Saturday 8 Oct 2022 at 19:00EVE
Where:
Discord Classroom Alpha for slides and Mumble Classroom Alpha for comms
Facilitator:
Élan Vital
Duration:
One hour lecture with Q&A. There will not be a practical.
--------------------
Topics Covered:
What is EWAR
Types of EWAR
EWAR Skills
How to counter EWAR
EWAR Ships
EWAR Drones
Fleet tactics for EWAR pilots
Q&A
Student requirements:
[*] Have Mumble and Discord set up
[*] No need to be anywhere specific in-game. Just make sure you are safe and docked.[/list]