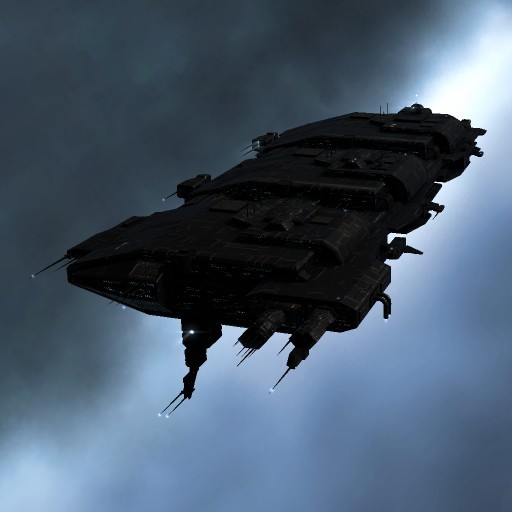 Are you new to jump freighters and wanting to practise a bit before using it for real? Or maybe you are considering getting one. Then this is the class for you!
When:
Saturday 20th November 20:00 EVE Time
Where:
E-Uni Public Mumble and on Sisi
Duration:
2 hours, including Q&A
Topics Covered:
Differences between racial JFs?
What fits do I need for a JF?
How do I place and light a cyno?
How do I jump safely?
How do I travel safely in high sec?
Q&A
Student requirements:
Access to Eve Uni Public Mumble
Access to Sisi
A character capable of using any JF, a separate one to light a cyno and a toon that can use webs (can be same toon as cyno)
Access to Eve Uni Discord for slides
Additional information: This class is highly dependant on the practical element and sisi access is required, please make sure ahead of time you are able to login to sisi. Any questions ahead of time feel free to ask
. Don't worry about where in SiSi you are, we will find somewhere quiet on the day and use the /moveme command to get people there.