Another month flies past and the Space Goats have been busy , enjoying what BOB grants us every day - be it fleet pew pew ( winning , losing and sometimes and interesting stalemate) , ganking the unwary site runners , huffing gas, being invited to the Special Wormhole Olympics as Judge , Jury and Executioner..... (To save my old arthritic hands I will plagurise the AAR that Niss worte )
It was a typical day in W-Space - Scanners and Scouts in the chain , when one of our goats commented that a few weeks ago we had just missed killing a Vargur in WHxxx. This is what he remembered of the residensts preparing for their special olympics , unobservant pilots running sites and doing other silly things without a care in the world.
His tingly Goat pewpew Sense had been activated and he settled into their wormhole silently watching , hunting (I believe he was doing the housework irl as it was going to be a long stakeout)
Soon enough a Vargur, Apocalypse and Loki were observed at various times outside the POS and it was correctly predicted that it must be time for the 4m relay event and tracked them to an adjacent C3 where the site running had begun. A team of volunteer ADHC judges (note: judges were not necessarily IOC approved) stood in wait while the scout got on grid with the Vargur and Armageddon (the Loki was suspected of boosting). Our Sabre landed and put up the scoreboard while the remaining judges raced to the site. Vargur was pointed quickly and dispatched while the Armageddon, refusing to take the high scores being offered to his Vargur friend lying down, attempted to perform his routine at 125km but sadly neglected the required "alignment" component and was also scored by our team of crack judge.
We give the competitors credit here, a lot of effort and money went in to their performance.
https://zkillboard.com/related/31001003/201510121900/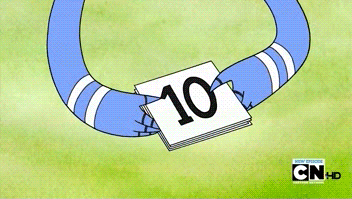 ADHC Judges were impressed with the performance, but quickly lost interest.
Several hours pass, but the special olympics waits for no one. We were convinced there was another event to be run this day, and were not wrong. Our stubbon goat continues with his house work .... amusing himself watching the team ready themselves for the next event when strange things started happening (even by our standards). At some point we suspect someone changed the POS password (or similar) resulting in a nice starburst out of the POS, including an unpiloted Tengu which from what we could tell none of them could fly as they kept trying indirect methods of getting the ship back into the POS. Much orbiting of their guns and random orcas ensued while we convinced the remaining judges that our work was not done today. Logi was assembled, and a small handful of judges were dispatched with DPS and a Lachesis to make a ruling on this unsanctioned practice event occurring on-grid with their POS.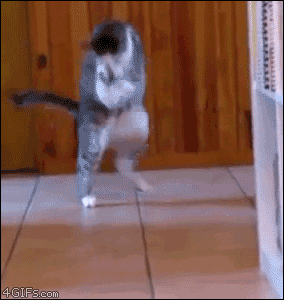 resident seen practicing for his next event.
Lachesis landed first grabbing point on the Stratios and Gila on grid while the fleet landed and a discussion was had with the competitors regarding proper practice etiquette. As might be expected, they weren't very interested in the discussion and managed to pop the Lachesis.
https://zkillboard.com/kill/49575477/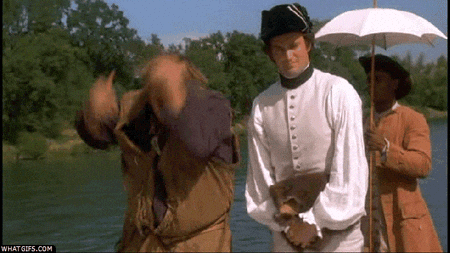 A resident can be seen here arguing with the judges.
The judges were having none of it at this point and the ships in question were given uniformly low scores for the performance.
https://zkillboard.com/kill/49575481/
https://zkillboard.com/kill/49575489/
The competitors were clearly grateful for the volunteer judging and while the fight was ending, the judge they had so thoughtlessly ejected from her Lachesis was called back on grid in her pod to take possession of the unpiloted Tengu which was suspected of being a source of performance enhancing drugs; something clearly outside of the rules of competition
The Judging team gratefully acceptted the 1Bill isk Tengu as payment for their services.
we did FRAPs the event :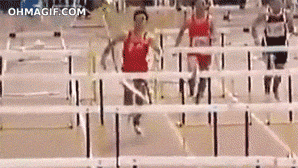 as Day 1 drew to a close , someone whisphered , I wonder if they know what Stront is ? They have at least 1 capital (intel says 2) ! at this point the goats started to get excited but ..... the connection was deep EOL, 'just in case' a scanning alt was dropped in the hole (a C2 with HS/C3 statics).....
Wormhole space isn't for everyone. It is, though, a comfortable home for many capsuleers. You might be one of those. You might also, like me, enjoy making wormhole space less comfortable for site runners and engaging in good old fashioned pewpew
We are recruiting clever and capable pilots who want to live in the dangerous void of wormhole space. Come visit us in the "Adhocracy Public" channel: full details on our recruiting process can be found there.
Fetishes about Goats and Taylor Swift are a plus (though not a requirement)
Graduate
|
Explorer
Mentor
|
WHC
|
Solitude
Time and Patience are a Capsuleers strongest Weapons