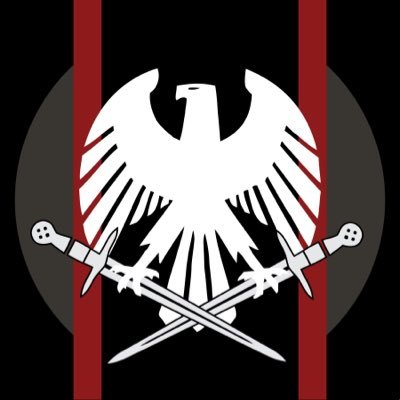 Alea Iacta Est Universal
[AIEU] the EVE Online division of the
AIE Gaming Community
is looking for interested pilots to join their ranks.
AIEU is a military industrial corporation which engages in Null Sec SOV warfare, industry and meta game warfare.
Admission into AIEU is open to any player over 18 years of age, and is a good fit for players whose play schedules take a back seat to family or work priorities. Skillpoint requirements and killboard statistics are not needed or wanted here, merely a willingness to undock and have fun.
The mission of
AIEU
is to provide a balanced set of combat and industrial opportunities within New Eden for the members of the Alea Iacta Est, ExtraLife, Cap Stable Podcast communities and beyond. Toward this end we will foster an environment of mutual respect, courtesy, and an understanding that a lack of experience does not imply a lack of aptitude.
It differs from traditional EVE corporations: we are not a PVP-centric, an industry-centric, or a game-mechanic-centric corporation. We are community-centric, and our purpose for existing does not involve a specific activity but rather involves the people we play with.
Primary operational time for the corporation is US Pacific Timezone, roughly 00:00 through 7:00 UTC.
The corporation currently operates in central
Tenerifis.
Please note that this is an active warzone so there are
PLENTY
of people to shoot at.
We have various corporate incentive programs to promote the core interests of our organization:
• Alliance Fleet Commander Programs
• Industry - Ship Building
• Propaganda – Audio, Visual & Meta Storytelling
Interested pilots can reach out to
Lanctharus Onzo
or
Darro Hoots
in game for details or join our
Discord
where a troop of friendly yet rabid pilots will happily greet you.
Alea Iacta Est Universal
What could possibly go wrong?
#NoPoors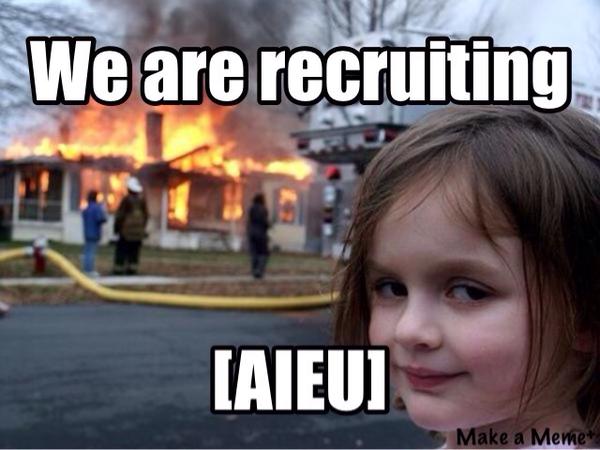 Part of the Blades of Grass Alliance

Last edited by
Lanctharus Onzo
on 2018.08.06 06:48, edited 11 times in total.