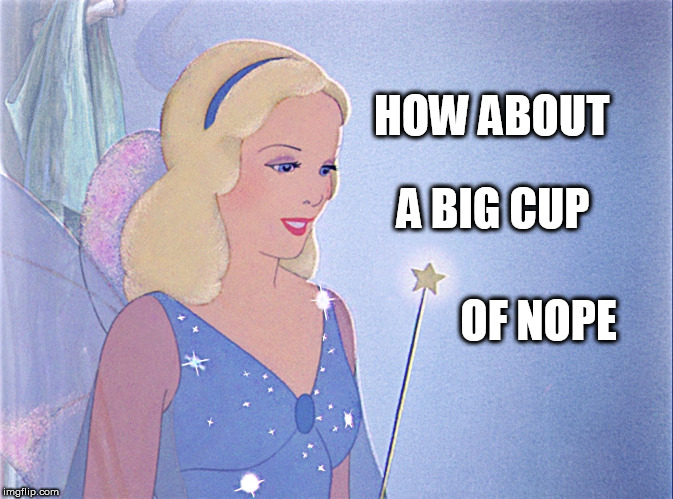 This AAR is going to be edited in the next hours, as our roam was cut in half by the DDOS attacks, and I have no tools or logs to work with.
All I have to work with are the killmails:
Gila
and
Imicus
We got decent numbers and a fast formup at 101 and used our first hisec jumps to explain commands, comms, overview and demonstrate fleet movements: aligns, warp, cold warp, gatecloaks, tacs and safes. The aim of this fleet was to test the waters in terms of mixing PvE and PvP, so we picked a quiet losec pipe midway to Stacmon. I had Flatline and Ged as scouts, and had the first stay with fleet in case we needed tackle and left the second to explore the pipe on its own. The entry system was quiet and I took the occasion to explain tacticals facing north to enable fast warp. While we were practicing that a Gila jumped in, totally ignored 12 ppl sitting 150km of him and warped to a green site. I had the fleet align, Flatline pinpointed him and Ged came back. They both landed tackle and I warped fleet on top of the target. Here I faced the age old problem of leading a fleet and mashing buttons at the same time. I had picked all chain of command to be in heavy tackle, as I wanted people who knew their stuff to be leading the line, but at the same time exposed us all to first line combat. Having two expert scouts should have made me choose differently, maybe, and letting them handle the full responsibility of tackling
Yto
went down first, being the fleet anchor and having the Gila apply too well on a dessie sig. Upon reflecting on my actions, I think next time I will try to lead fleet while taking half a step back: if I hadn't been focused on giving commands, I would have noticed I wasn't tackled and maybe bounced off. Fortunately this was the only certified loss of the evening and Larkvi stepped up and took over until the Gila went down...
With the possible drops we could have afforded a full t3d roam next time, but hey, such is life.
After a fast reship in Stacmon, the next part of fleet was dedicated to a practical shotgunning exercise: I had all the kitey DD split in two groups and each one of them went went after odd or even numbered asteroid belts. Having kept the heavy tackle and neuts in reserve for any possible PvP, the fleet ratted in peace and when we got a Clone Soldier, we commited the reserves and took it down quickly. Seeing the fleet had already grasped the basics of moving into losec I decided to spice things up a little and head the Ostingele pipe up to nullsec. In the menawhile Ged had gotten a solo Imicus kill on a gate. On our path a ratting Caracal had the presence of mind to get out before getting blapped.
Ged took a tour of the Uphallant/Dastryn branch, while the main fleet went through the Osti highway. The scent of PvP was in the air, as that place is full of hecates farming the belts, so with the numbers of our fleet we would have either fought those who stood their ground or enticed them on the belts. A pair of them decided to play gate games with Flatline and tried to alpha Larkvi(that's why we orbit the gates at 500), but in both cases the fleet showed excellent discipline in not engaging until gateguns were on our side or jumping when aggressed. Unfortunately the hecates lost their appetite after failing to break our ranks and moved on. We decided to invade the next 0.1 system and farm it until it was either picked clear or until a fight came to our door. I think there is value in being both the hunters and the hunted in this fashion, as we either surprise a reckless ratter, or they form for a fight. If neither were to happen, we would go to FW zone and look for a plex fight.
As we were shotgunning the belts, the server kicked almost all of us out, effectively ending the fleet. If anyone lost a ship due to that, please write a ticket to a GM and they will restore your ship. If not, I will SRP you fully.
Fast formup, fast fleet movement, excellent comms. It's the little things that you build upon.
Great discipline during gategames: losec engagements are a game of nerves and patience. We danced well and made no mistakes under pressure.
The format seems to work at first sight.
This was my first time FC-ing a calendar fleet, proposing a new form of content and testing a new doctrine. Too many first times are a lot of food for thought, as you are judging too many things at the same time to be efficient at all. Next time I will fully commit my brainpower to leading the fight instead of covering a heavy tackle role and anchoring the fleet at the same time. Running the mouth and the fingers is kinda distracting.
I welcome all kinds of feedback on everything: the format, the content, the fleet and the leadership.
Fly fun!
Yto Itinen