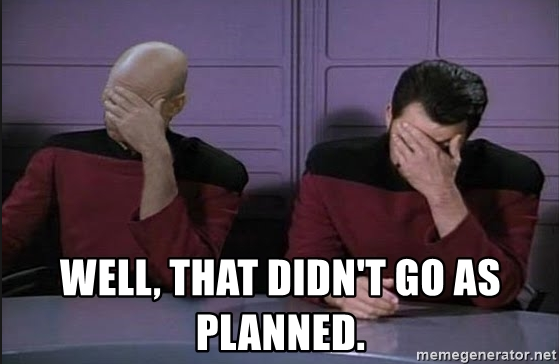 Big thank you to everyone who came it was a really nice turnout
special thanks for the two FC's Union Pivo who looked after the blap fleet and Conci Furiram who looked after the naughty nestors
so back in Sat Apr 07 was when i first started putting this one together looking for feedback and suggestions from management and to observe interest, we bounced idea's back and forth as to what ships we should bring to make the fight last longer than the normal 5 min's a shoot the management provides and someone suggested nestors so in my overly optimistic thoughts that we would get destroyed i was like sure ok lets do that as it will provide some nice killmail and a bit of fun for people ye I may have underestimated both how many managers would take the time out of there day to show up and also the pure power of nestors.
Side note the organizing part leading up to the event was not an easy task for sure
Some stuff I did to organise for this was where to have the battle to get an fc for both sides ok conci was kinda nominated but union pivo was very good to step up last minute for this and i feel did a very good job , I did cycle threw about 4 fcs before union was good enough to jump in but real life last min took them out. so myself I wanted to host this originally in low-sec to give people much more options on what ship to bring and perhaps a 3rd party to show up and out right murderise us all cause i am weird and would find that amusing but to avoid 3rd party's we settled for hi-sec and thus that is the reason for stacmon being the staging system. Slays was then picked by me since we where doing it in hi-sec so the fleet would not have to go far to get in position.
Since the birth of e-uni this would be the first time the management side has not died in a ball of fire and somehow managed to win, so guess well done even tho my goal was for us all to die oopsie.
Anywho on to the fleet fight itself.
Despite what the killboard would suggest these two engagements where alot closer than they may seem,there was definitely enough damage to break the Nestor repping as we nearly lost 4-5 during the first fight was literally so close, was noticed that the damage was split at times so the full damage power wasn't coming threw but that is ok as it is also a practice/learning experience. it is speculated that the death of one or two Nestor would have caused a chain reaction of loss of cap and repping power
oversight on my part: Due to my huge faith that the management would die in a glorious ball of fire I did suggest for ewar to be left at home to make it a bit more interesting
Suppose one bit I am slightly surprised about was that there was no bumping that I noticed, Several days before the event I did suggest that we might be bringing remote repping ships and that an out of corp bumper would possibly be nice to bump someone away from the rep's then kill them one by one, shame that didn't happen as I would have loved to see that at least attempted.
during the second engagement it was unfortunate that I got jammed several times as I was actively providing reps for the other side <3
At the end I did throw myself for a sacrifice due to my goals of management dieing not being reached
https://zkillboard.com/kill/70845300/
So all that I ask is if your able to give some feedback that would be awesome something along the lines of what you liked or didn't like , normally a shoot the management is form up for huge amount of time then 5 mins later all the managers are dead GG event over but this one lasted well past the time frame. so I am curious if people actually liked that the fighting lasted more than 5 mins or would have prefered the management to die in a ball of fire like they where meant too
Retired Assistant Personnel Manager,Retired Director of special projects, Retired Assistant Guidance Manager, Retired Events Manager,Retired senior Personnel Officer
Graduate,