Share Your "My Year in EVE" Video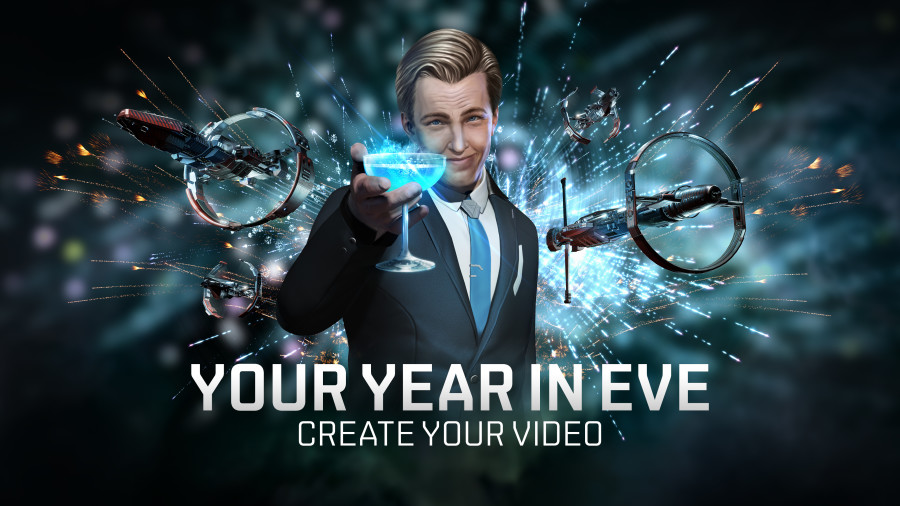 You can now login into your EVE Online account and create a My Year in EVE Video. Choose five YC122 (Earth's 2020) activities that you want the video to highlight and share it!
What have I been up to? Have a look:

Can you tell which activity I like the most?