Forum rules
Discussions about EVE University should go in the E-Uni General Discussion subforum. If you have questions about joining EVE University, please contact our Personnel Department.
Member

Posts: 71
Joined: 2018.05.11 02:40
From us to you...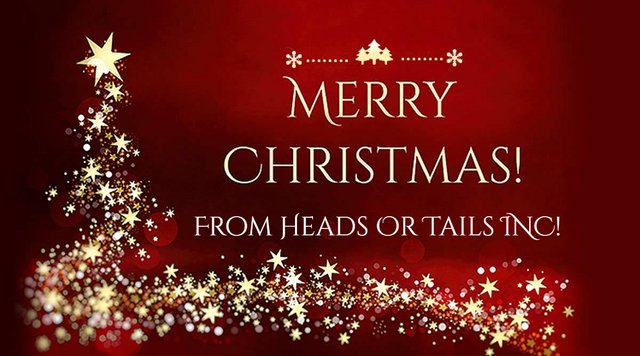 Director Of Operations at Heads Or Tails INC
FC - Eve University Alumn We Are Recruiting
My Twitter @SakeinEve | My Twitch Channel
Member

Posts: 5753
Joined: 2012.03.01 23:45
Title: Director of Alliance Services, Benevolent Overlady
Awww thanks, Sakein. Merry Christmas to you too
Former CEO of EVE University
Laura Karpinski of House E-Uni, first of her name, the undocked, Khaleesi of the Campuses, mother of unistas!
Chief Executive Officer

Posts: 1346
Joined: 2014.11.14 21:13
Title: CEO, The Architect, 24/7 Mental
Location: Scotland
Thank You Sakein! A very Merry Christmas to all at Heads and Tails inc too!
Victyrael
>
Jilokari Kurvora: the choice of lighting is inspired as it neatly highlights both your avatar and the background without being obnoxious. Your pose artistically emulates someone popping into the office to check if anyone would like a coffee - this nicely highlights the intention to employ a 'serve to lead' mentality. The wardrobe choices are inspired; like the Top Gun franchise crashed into a prostate exam instructional video. 9.7/10.
Teaching Manager

Posts: 641
Joined: 2018.05.02 18:19
<3 <3 <3
Campus Manager

Posts: 156
Joined: 2017.01.15 22:17
Sakein is the bestest! <3