Good day fellow Capsuleers, I've got some thrilling news for you!
Our beloved space MMORPG, EVE Online, is about to get a whole lot more exciting with the launch of a brand-new first-person shooter (FPS) module, the one and only,
EVE Vanguard!
Let's dive right into the details!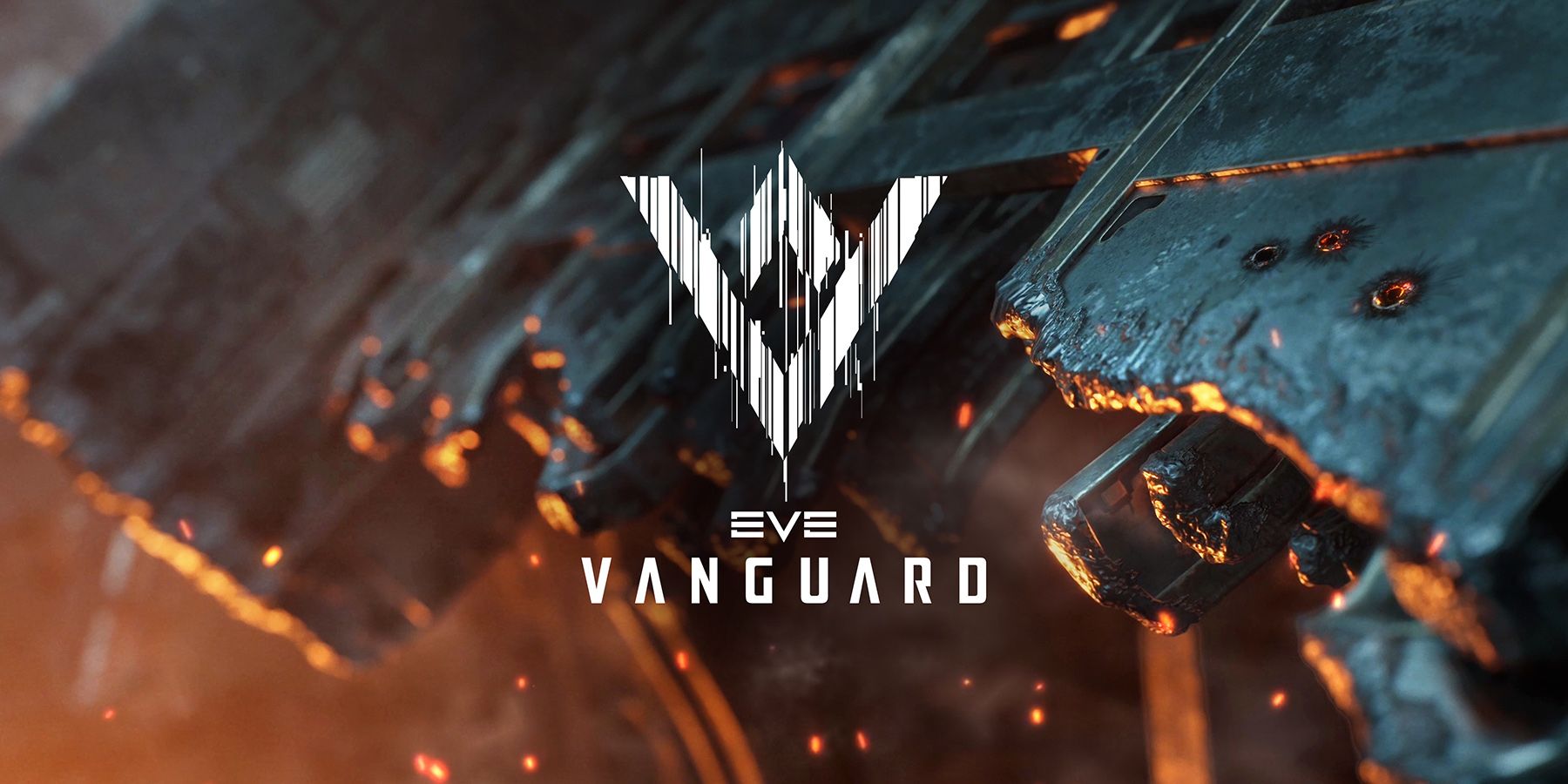 (Image credit: CCP)
RELEASE DATE
The first test of EVE Vanguard is set to blast off in
December 2023
! And guess what? All EVE Online Omega players are invited to the party!
GAME DETAILS
EVE Vanguard isn't just any FPS game. It's a stand-alone module in EVE Online, crafted with the cutting-edge Unreal Engine 5.
Get ready to be blown away by stunning graphics and immersive gameplay that's set to redefine the FPS landscape in 2024!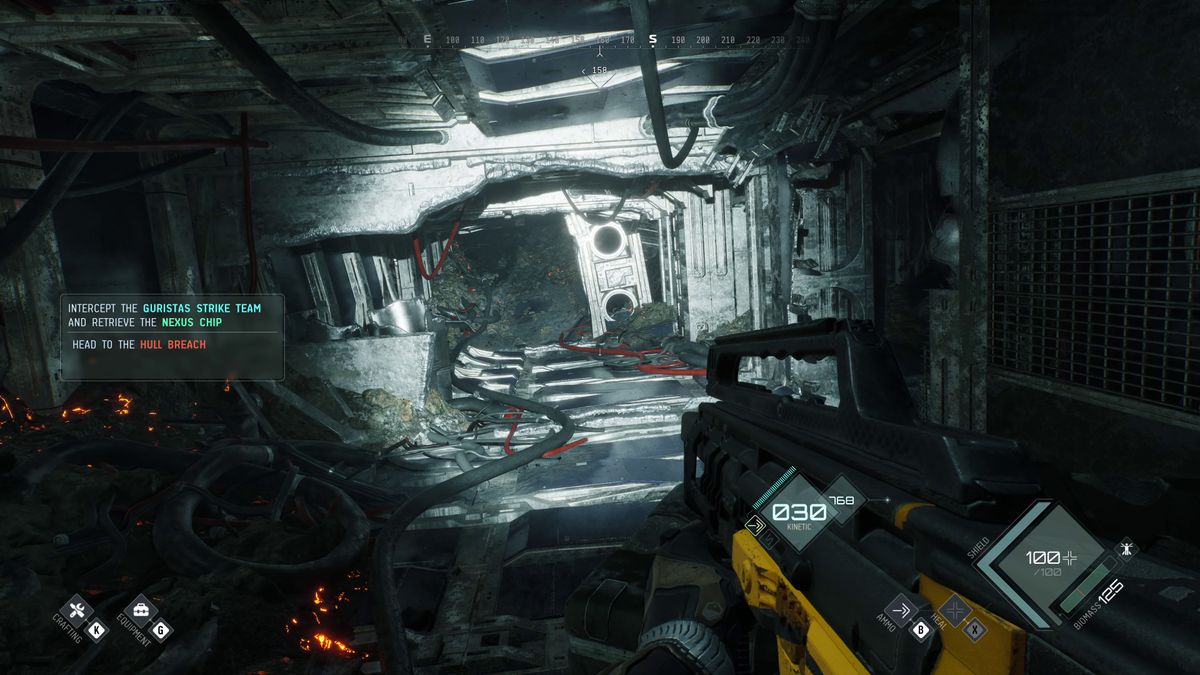 (Image credit: CCP)
In this PvPvE extraction shooter, you'll step into the boots of a Warclone, descending onto the surfaces of planets scattered across New Eden. Your mission? Survive, complete contracts, and aid your factions, alliances, or even just yourself in the grand scheme of EVE Online.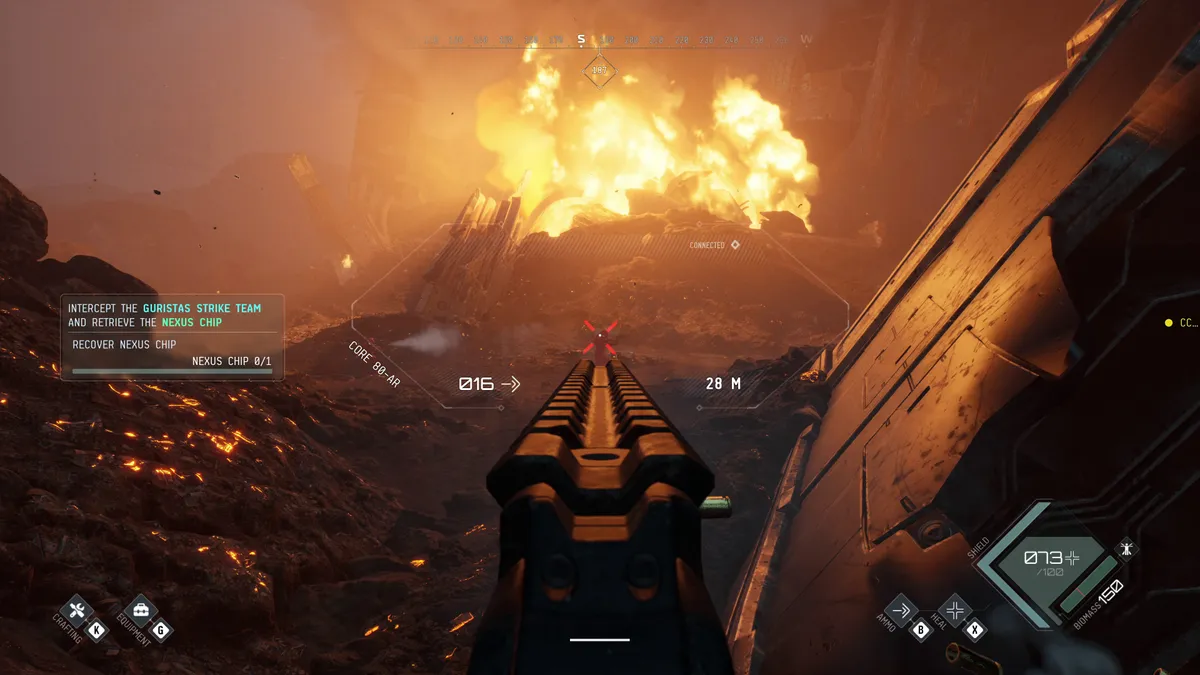 (Image credit: CCP)
EVE Vanguard is all about strategy and survival. You'll take on contracts, drop to the surface, scavenge for materials, and complete objectives. Once you've achieved your goals, it's a race against time to extract back to orbit, battling other players and the environment itself.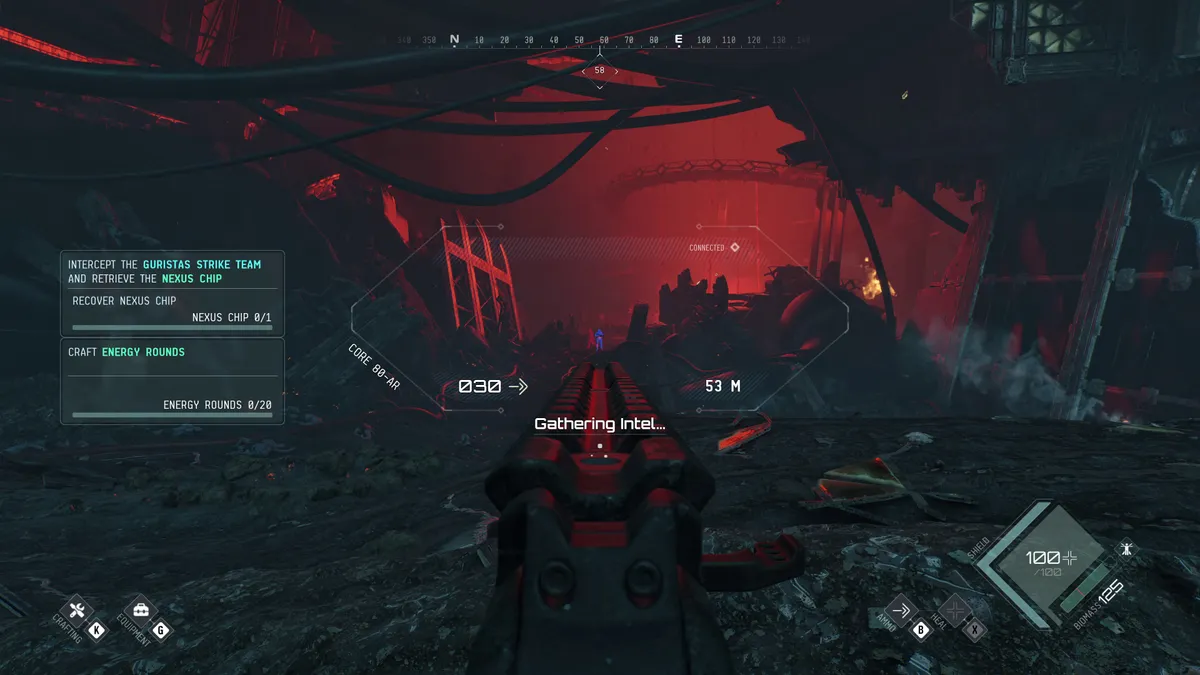 (Image credit: CCP)
HOW TO DOWNLOAD
You can download it directly from the EVE Online launcher once its
official release
.
EXPECTATIONS
EVE Vanguard is designed to reflect every aspect of EVE Online. Whether you're a Soldier of Fortune or an Industrialist, there's a role for you. You'll even be able to craft on the fly, using materials gathered on the planet to create the perfect ammo to take down enemies. Plus, Biomass can be used to heal yourself and your party in between engagements.
As time goes on, the connection between EVE Online and EVE Vanguard will deepen, with player contracts, industrial objectives, and more being added over time!
CONCLUSION
EVE Vanguard is set to be a game-changer, offering a fresh perspective and gameplay experience for EVE Online players. With its integration with the main game and the promise of future updates, it's definitely a game to keep an eye on in the coming months!
So, gear up and get ready to embark on an unforgettable journey in EVE Vanguard!
That's all from me, so buckle up, tighten your seat belt and fly safe!
REFERENCES:
EVE Vanguard | Brace for Impact. (n.d.).
https://vanguard.eveonline.com
Hafer, L. (2023, September 27). EVE Vanguard aims to be the EVE FPS that Dust 514 wasn't - IGN. IGN.
https://www.ign.com/articles/eve-vangua ... -514-wasnt
Stanton, R. (2023, September 22). EVE: Vanguard is CCP's latest attempt at a shooter, but don't call it Dust 2. Pcgamer.
https://www.pcgamer.com/eve-vanguard-is ... it-dust-2/
Bradford, J. (2023, September 22). EVE Online's New FPS, EVE Vanguard, Is An PvPvE Extraction Shooter, Test Coming This December. MMORPG.com.
https://www.mmorpg.com/news/eve-onlines ... 2000128975