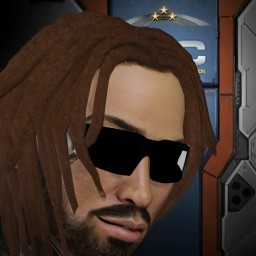 Following my recent mail regarding the upcoming CSM elections it was asked that we look to put on an informative lecture on just who the Council of Stellar Management are, what do they actually do and what this means to you the player base. It took a bit of thought toward just how to do this within the Uni's focus on neutrality and we feel like we have found the perfect player for the role. Outgoing CSM member Jin'taan will be joining us in Public Mumble to explain all about the CSM and answer any questions you may have.
This will be purely an informative lecture on the CSM, with none of the politics or current campaigning involved. Please remember this when joining.
When:
June 9th at 20:00
Where:
Public Mumble
What:
Find out more info about the CSM ahead of the elections.