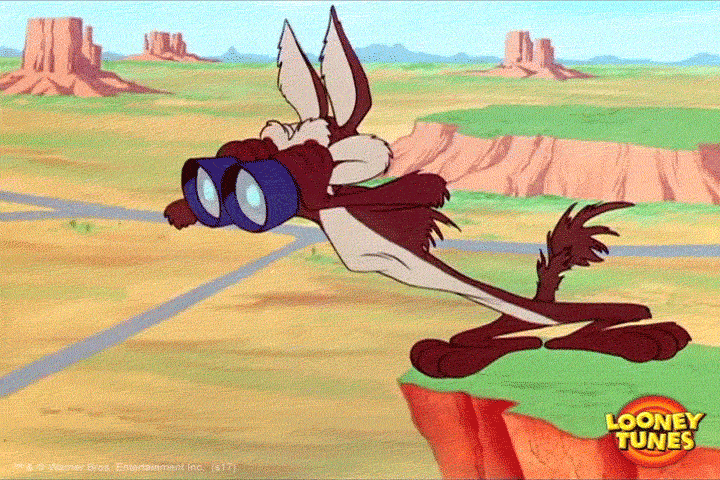 Due to a
chaotic
mix-up our new manager Unstable Unit smartbombed a hauler full of destroyers in Amygnon and they've been scattered throughout the system. We need your help to scan down these destroyers so we can get them back to their rightful place!
Near each destroyer a random can has spontaneously appeared with a random mix of items that happen to be the same items I found that I had enough of in my hangar (coincidence huh?) you should help yourself to one of these items when you find the destroyer so you can prove you found it!
There will be a time-limit in which to find the destroyers. Find them all within the time limit and you could grab one of our wonderful prizes!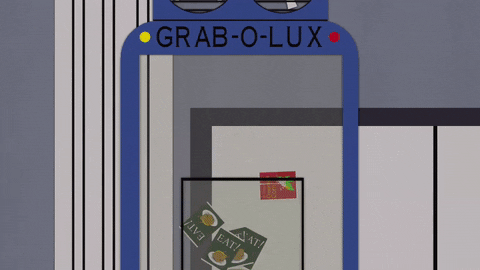 Contact me in-game or via discord if you can offer a prize or if you'd like to volunteer to be a destroyer-slave for the event and sit in a destroyer for people to scan you.
Ships will be provided for the event! You'll have to use our fits so nobody gets a super-unfair advantage!
Sharpen your probe skills!
Lazy good for nothing slacker who resigned his staff roles...
Want a custom signature? EVEMail:

John Silverfox