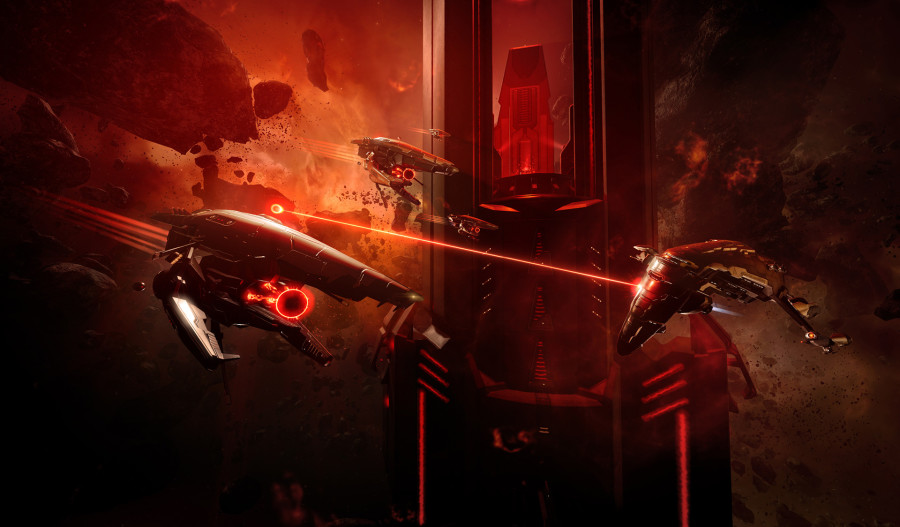 Abyssal filament fleets of up to (3) frigate pilot groups. If you aren't familiar with running frigate abyssal fleets please check out the following resources to familiarize yourself prior to the fleet. I will run a class prior to this date so please check the EVE University calendar for it. I will bring a ship capable of soloing these so all you need is a decent ship and to pay attention well enough not to die. These are great practice for PvPers that require a little more focus than the average PvE mission. You'll want a ship that both resists and deals kinetic damage primarily. Worms are not required but are excellent choices.
Abyssal Class Slides (includes a Worm fitting):
https://slides.eveuniversity.org/?slidesID=411
Worms are perfect for these kinds of fleets and you can find a description of a fit by Yto here:
https://forum.eveuniversity.org/viewtop ... 3&t=114388
Here is some excellent information from Ashy in Space as well:
https://ashyin.space/how-2-krab-part-4- ... /#frigates
When:
Sunday 19, April 21:00 EVE Time
Where:
Archavoinet Center of Excellence
Comms:
Mumble - LSC or Fleet Channels
Duration:
60mins or until we are done; each run takes a maximum of 20mins.