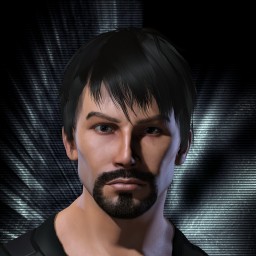 Guest SPEAKER ALERT!
Guest SPEAKER ALERT!
Maded Rift
of
Spectre Fleet
will me coming to talk!
When:
May 26th at 20:00
Where:
public mumble
What:
Find out more info about Maded Rift and Spectre fleet.
In the coming months you will notice a growing of a relationship between Uni and Spectre Fleet. Find out what Spectre Fleet has to offer and how it could benefit you, as a player!