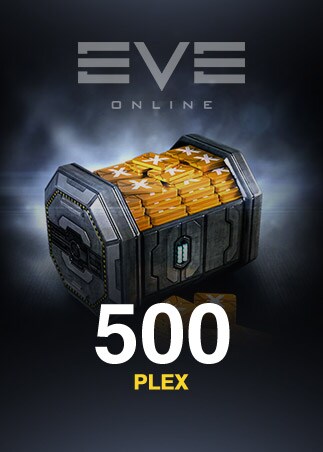 [Event] Happy new year "Omega give away"
Prittie simple
On the 1st of January someone is going to win 500 plex
Edit: Other prize's now added to the list all are going to be given away randomly via a random name picker tool.
Will note you can only win one prize if your name comes up more than once I roll it again
How to take part:
Sign up below , if you comment on this thread I am entering your name into my random name picker.
Must sign up b4 the 1st of January 2019
Must be a current member of eve university
Prize:
1st place : 500 plex
2nd :100 plex
3rd: 100 plex
4th: 2 daily alpha injector
5th: 2 daily alpha injector
6th: 2 daily alpha injector
7th: 250 mill isk
8th: 250 mill isk
9th: 250 mill isk
10th: 250 mill isk
11th: 250 mill isk
12th: 250 mill isk
13th: 30 plex
14th: 42 plex
15th: 100 plex
16th: 100 plex
17th: 100 plex
18th: 100 plex
19th: 100 plex
no other prize's at the moment.
Donated by:
The 500 plex is donated by me and the winner will totally be random.
Edit: ok added some more prize's 2nd threw to 6th now added since there is such a high interest <3
Alpha GoreSnorkel
has donated 500 mill to be split into 250 for 7th and 8th
Avrin Dennard
has donated 1bill to be split 4 ways so 250 mill each, 9th/10th/11th and 12th spot
Laura Karpinski
Donated 30 plex for 13th place found hidden away in the e-uni vault <3
Ariea Thellare
Donated 42 plex for 14th place
Drault Sarn
Donated 500 plex split 5 ways
Like with most donations if anyone elses wants to add to the pool no problem at all , that is also easy just either contract it to me or alternativly mention that you want to give x,y,z and I will update the thread as needed to indicate if there are other prize's and who donated them then eventually who won them.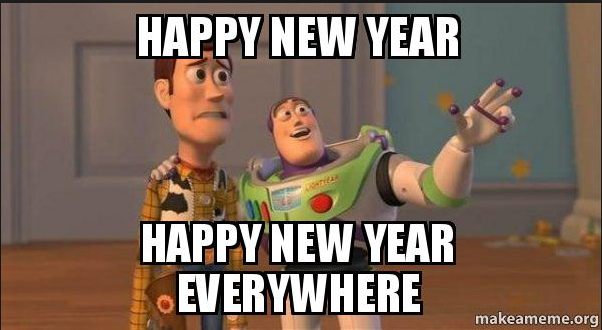 Last edited by
Turlough Dominian
on 2019.01.01 11:43, edited 9 times in total.
Reason:
fixed typo ;)
Retired Assistant Personnel Manager,Retired Events Manager, Retired Assistant Guidance Manager,
Senior Personnel Officer
Graduate,