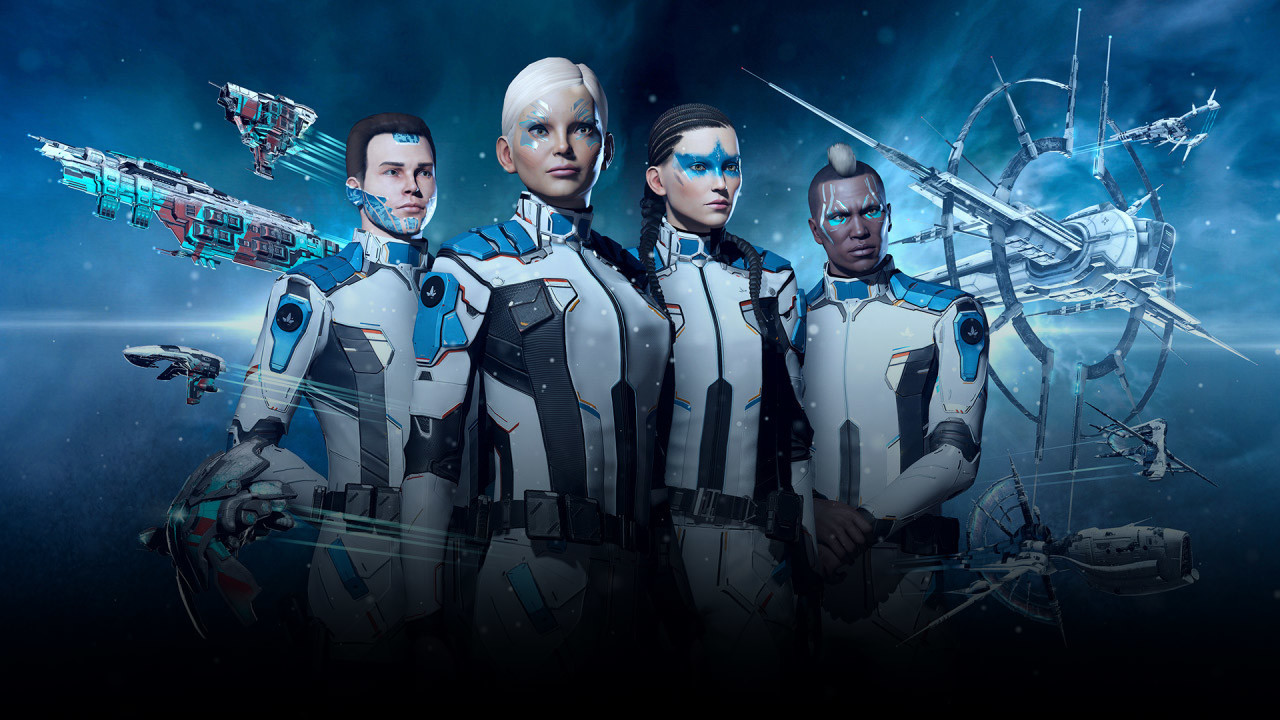 OPERATION PERMAFROST
17 DEC 2018 - 2 JAN 2019
The Operation Permafrost event promises new and exciting challenges, visuals and content! Enjoy exclusive rewards such as blueprints for brand new Mordu's Legion and Frostline modules, exclusive Operation Permafrost SKINs, as well as limited time Boosters and Cerebral Accelerators.
An unknown third party has enlisted your help in disrupting ORE Frostline's operations around the northern polar regions of a mysterious ice dwarf, but beware of the Mordu's Legion ships protecting them!
Eve online post:
https://www.eveonline.com/live-event
------------------------------------------------------
13 DAYS OF EVE
between 11 Dec and 28 Dec
The holiday season is a time for gift-giving, so log in to EVE Online regularly during the 13 Days of EVE campaign and get free rewards as an Alpha or an Omega! Celebrate the festive period with EVE between 11 Dec and 28 Dec and enjoy your presents!
Winter Celebrations in Eve:
https://www.eveonline.com/now/winter-2018
Retired Assistant Personnel Manager,Retired Events Manager, Retired Assistant Guidance Manager,
Senior Personnel Officer
Graduate,