[Event] 14th Anniversary Firework show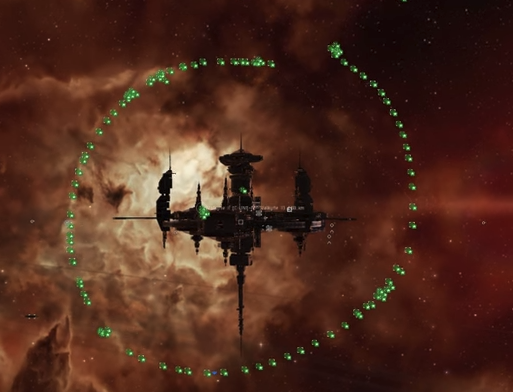 On the 15th of March will be our 14th Anniversary \o/ and to mark this I would like to introduce or should I say re-introduce the conga line firework show
The mighty Korr'Tanas did this many years ago when I was even more noobie than I am now.
We will form up In High sec camp first then Form a nice Little conga line around Amygnon - Citadel 101 fire rockets at each other at the citadel anything that moves or looks at us funny, and then we shall bounce towards lowsec camp and anything we find we shall shoot more fireworks at and run away
if we are still alive perhaps even make it as far as the null sec camp.
Starting:
14:00
Date:
15th of March
Form up location:
Amygnon
Destination:
low- maybe null
Duration:
1-2 hours
Highly suggested to have a clean clone encase we all get murderised <3
Doctrine fits:
Note: I will have spare Launchers available on the day for free I grabbed 27 already off the market just to be on the safe side so if you can't find any near by don't panick.
>>>> More Events to come <<<<
Retired Assistant Personnel Manager,Retired Events Manager, Retired Assistant Guidance Manager,
Senior Personnel Officer
Graduate,