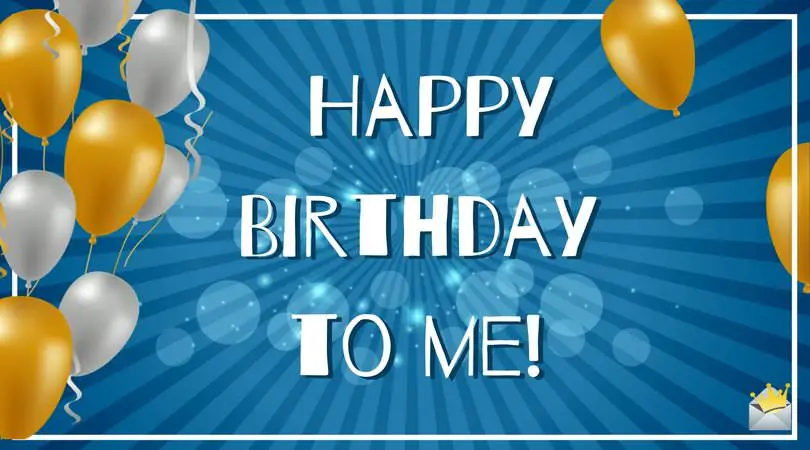 Have you impossible dreams of showing off your voice? Of wowing your corp mates with your vocal prowess? Or maybe of giving them Nightmares about how you should not be allowed to even sing in the shower?
THIS EVENT IS FOR YOU!
BUT
Where: Hoona
When: July 12th at 21:30
Bring a mining ship!
Also Please register for :
https://plug.dj/
I will have my usual play list of Karaoke songs, BUT I will also be offering special isk/skin rewards for the following songs :
https://www.youtube.com/watch?v=hcmXaQZoAeY
https://www.youtube.com/watch?v=6k86kx8rR5I
https://www.youtube.com/watch?v=2CdMKJpA0pg
https://www.youtube.com/watch?v=YV65rrR1yt0
HERE IS THE KARAOKE LIST
Roxette- it must of been love
stevie wonder- i just called to say i loev you
Bette midler- windbeneather my wings
righteous brothers- unchained melody
Ingrid bergman- as time goes by ( casablanca)
Judy Garland- Somewhere over the rainbow ( Wizard of oz)
Fiddler on the roof- if i were a rich man
Julie Andrews- my favorite things
Judy Garland- The man that got away
Hercules- I wont say i am in love
The wilkinsons- 26 cents
KT Tunstall - black horse and a cherry tree
Evanescence - call me when your sober
Evanescence - hello
Nancy Sinatra- these boots are made for walking
Martina McBride- A broken wing
Billy Joel- piano man
Eagles- hotel california
Tracy Chapman- Give me one reason
Alannah Myles- Black velvet
Van Morrison- My brown eyed girl
Frankie Valli- Cant take my eyes off of you
Blind Melon- no rain
Elton John- tiny dancer
Jewel-Foolish games
Jewel- who will save your soul
Jewel- Hands
Journey- Dont stop beleiving
Lisa Loeb- stay
Coldplay- yellow
Paula Cole- I dont want to wait
Real McCoy- Another night
Vanessa Carlton- a thousand miles
No Doubt- dont speak
Lady Gaga- Bad Romance
Nora Jones- Dont know why
Nora Jones- Come Away with me
Alanis Morissette- ironic
Whitney Houston- I will always love you
John Legend- All of me
Elton John- Can you feel the love to night
Bryan Adams- summer of 69
Guns and roses- Sweet Child o' mine
Jungle book- Bare Necessities
Greese- Summer Nights
Pharrell williams- Happy
Meghan Trainor- All about that bass
One Direction- what makes you beautiful
Sam Smith- Stay with me
Sheryl Crow- if it makes you happy
Garth Brooks- Friends in low places
Toni Braxton- unbreak my heart
go go dolls- Iris
Metallica- Enter Sandman
Janis Joplin_ Me and bobby mcGee
Cyndi lauper- time after time
Wham- wake me up before you go go
Natalie Imbruglia - torn
Patsy Cline- Crazy
Bruno Mars- when i was your man
Neil Diamond- Sweet Caroline
Third eye blind- semi-charmed life
Tiffany- I think we are alone now
Dusty springfield- Son of a preacher man
Lynyrd skynyrd- sweet home alabama
Disturbed- sound of silence
Dumbo- baby mine
Rent- Goodbye love
Nightmare before xmas- This is holloween
Abba- knowing me, knowing you
Gene Kelly- singing in the rain
Shania twain- Man! I feel like a woman
Little mermaid- Kiss the girl
Shania twain- Whose bed have your boots been under
Nightmare before xmas- whats this
reba McEntire- Somebody's chelsea
les miserable-I dreamed a dream
Tangled- I see the light
Les miserable- stars
lady gaga- look what i found
Shania twain- honey im home
Pocahontas- just around the river bend
Bryan adams- when you love someone
Aladin- A whole new world
Phung d- i can hear the bells
Phantom of the opera- All i ask of you
Phantom of the opera- angel of music
Mulan- ill make a man out of you
Pocahontas- colors of the wind
abba- dancing queen
Rent- seasons of love
Lion King- hakuna matata
Neyo- never knew I needed
Lady gaga/bradly cooper- Shallow
Tangled- mother knows best
Hairspray- without love
The Cranberries- lniger
Nora Jones- the nearness of you
The Cranberries- Dreams
Shine down- Her name is alice
Adele- Hello
Dumbo- When I see an elephant fly
Norajones- lonestar
Princess and the frog- gonna take you there
Shania twain- any man of mine
Shania twain- youre still the tone
Garth Brooks- The dance
The angels- My boy friends back
Lion king- i just cant wait to be king
Shania twain- from this moment
Nightmare before xmas- Sallys song
Beauty and the beast- Belle
Little mermaid- part of your world
Adelle- rolling in the deep
Rent- today 4 you
Princess and the frog- Down in new or leans
Hairspray- cant stop the beat
Lady gaga- ill never love again
Dumbo pink elephans on parade
Nightmare before xmas- jacks lament
mulan - Reflection
Pricess and the frog- friends on the other side
The cranberries- ode to my family
Phantom of the opera- music in the night
Nightmare before xmas- oogie boogie song
Princess and the frog- dig a little deeper
Aladin- prince ali
b-52 - love shack
The beatles- hey jude
Oasis- wonderwall
Amy winehouse- valerie
John Mellencamp- jack and diane
bon jovi- you give love a bad name