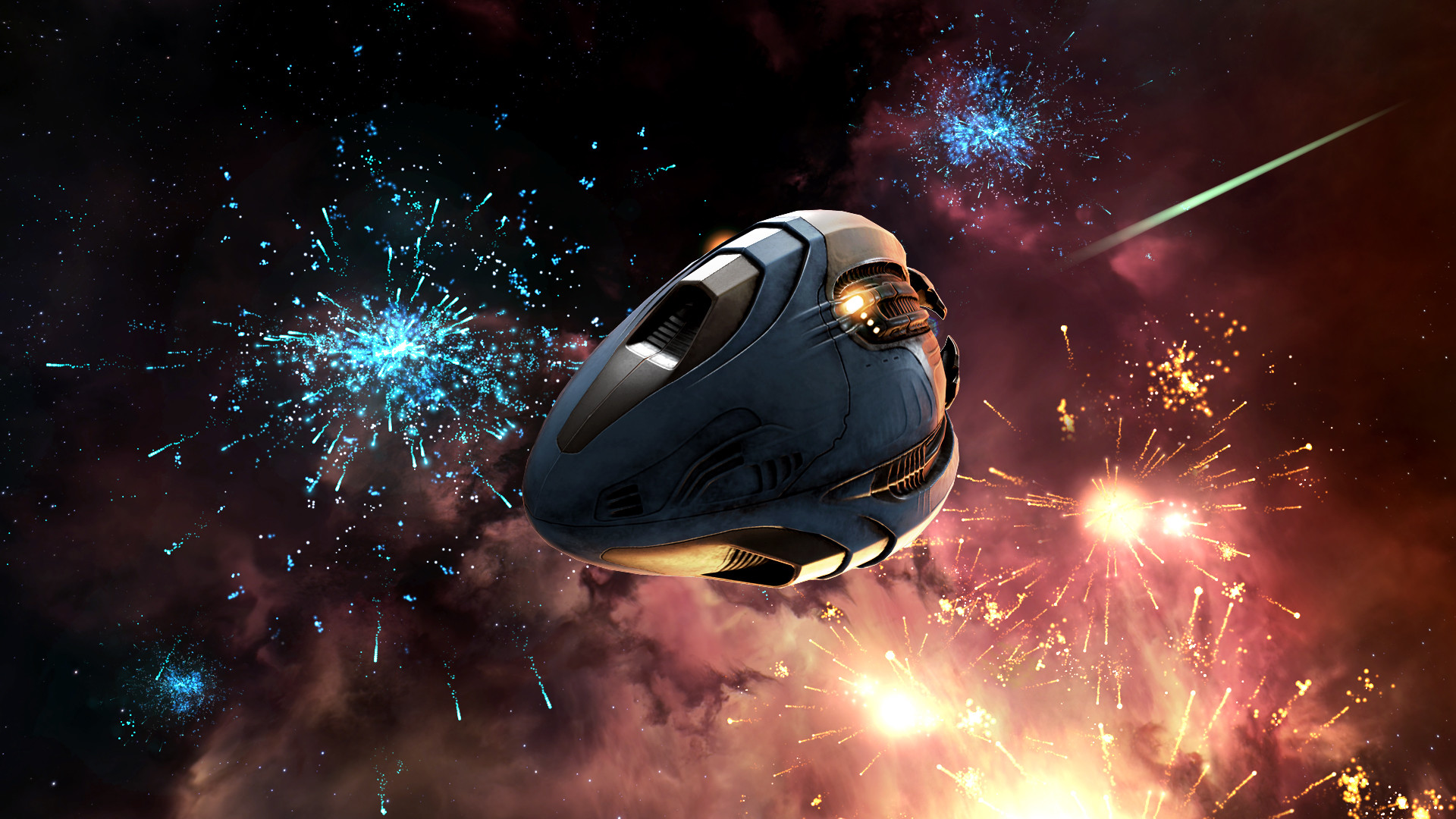 Cruiser wars
Starting:
19:00 eve time
Date:
15th of April
Form up location:
Amygnon
Duration:
1 hour
In game channel will be:
Events.E-UNI
Event Description:
Cruisers vs cruisers prittie simple right?
ok so how this one will work is X amount of people will hopefully show up, then I shall nominate two captains at the start of the event who will then get to pick who is on there team 1 by 1 till everyone is in a team. the two teams will then form at a location of there choice in Amygnon, once both teams are ready I will say where I am located in space both teams will have to kill the host who wont shoot back once the host is dead both teams get to start killing each other
Preparation for players who want to take part:
Have a T1 cruiser fitted for pvp located in Amygnon
Have a whisper key set up for mumble
How to set up a whisper key:
What activities/Learning might take place:
Rules:
Your are required to pimp your ship out with at least 1 festival launcher + fireworks "takes up 1 high slot"
No podding
only 1 life "no reshipping if you die"
Modules T1 or T2 is fine // no faction mods
T2 drones are fine // no faction drones
Faction ammo is ok
T1 cruiser hulls only // no faction / pirate or T2 hulls
You can warp away and repair if not pointed
Great news:
For this event if you die some SRP will come your way from the events department up to the value of 20 mill.
Examples:
your ship estimated value is 15 mill you then die bam you get 15 mill
your ship estimated value is 40 mill you then die and bam you get 20 mill
Also free festival launcher + some fireworks are available for those taking part
Recommendation's:
Fit a warp disrupter or scrambler to your ship as I will permit people to warp away and repair if they are not pointed
Spectators should fit a cloak to prevent accidental death.
Retired Assistant Personnel Manager,Retired Events Manager, Retired Assistant Guidance Manager,
Senior Personnel Officer
Graduate,