Let's do an EVE UNIVERSITY Campus tour !
again.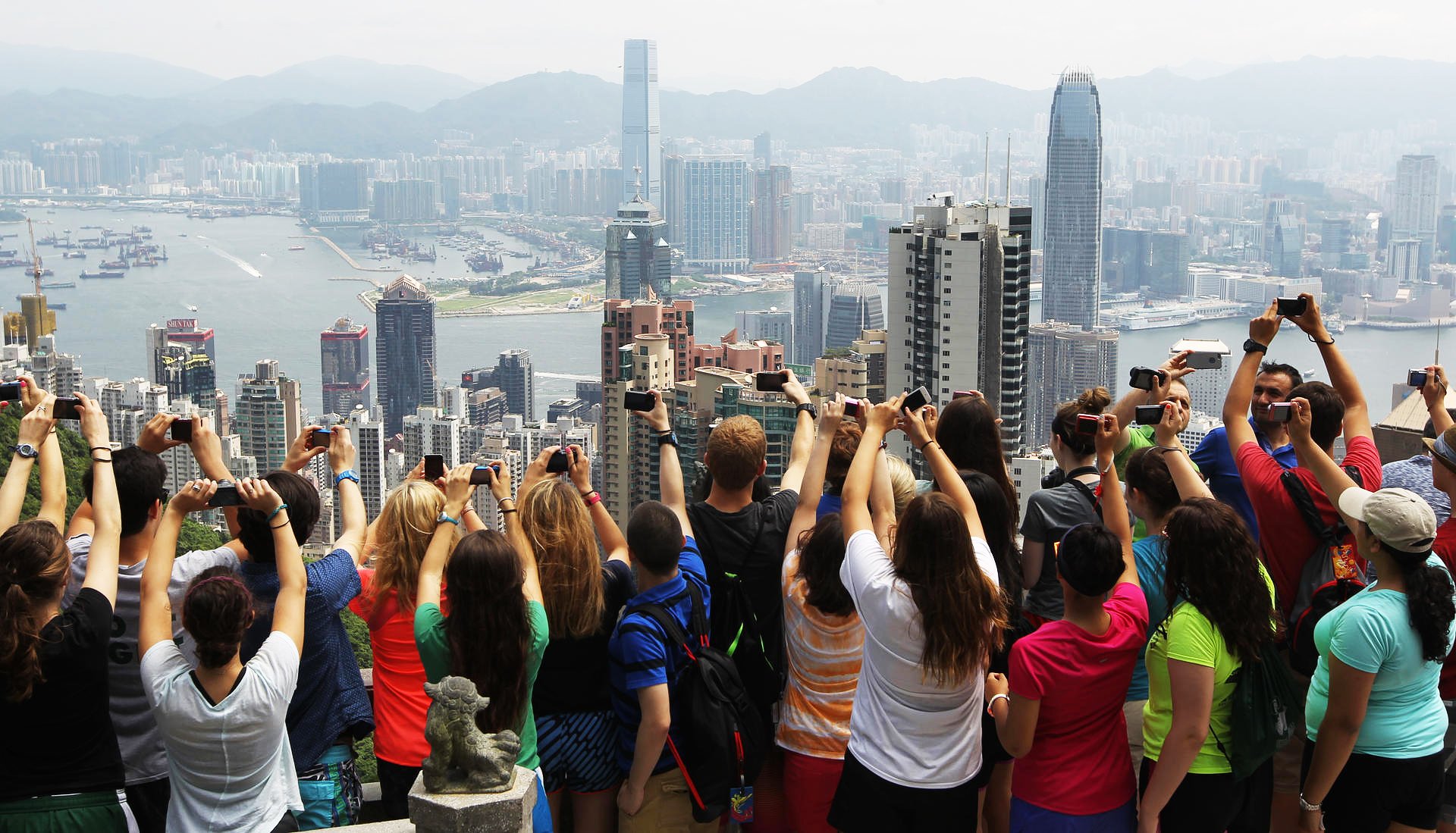 This fleet is all about showing off the different campuses and everything they offer, and having "
a lot of fun
" along the way.
Time:
11.03.2018 @ 17h30.
Duration:
~2-3h.
Start:
HSC
(short for HighSec Campus) <= It's in
Amygnon
.
Ships:
PvP fitted Frigates.
Covered at each campus will be a short speech by a campus member identifying:
Benefits of campus membership.
Why you should choose to 'live' there.
Campus strengths and advantages.
Campus activities as organised by staff and members.
Why these things help you as a new Player.
Current Tour Plan involves (Order might change):
High-Sec Campus
Low-Sec Campus
Null-Sec Campus
Solitude Campus
Wormhole Campus
Amarr Mining Campus
Incursion Community (interlude while moving around)
PvP Frigates:
please do
bring something combat capable. I dont really care on what Ship you bring nor on how you fit your Ship as long as it has weapons and some way of holding a target. I'd direct you torwards our local
fantastic combined cleaving
experts for guidance on fittings, but to be honest anyone of your local campus members will be able to give you a basic fit if you need one.
Please be in the
HSC
on time
, and cu there o/
signature.